Children's Easter Party Sunday, March 17, 2-3pm
Body:
Kids Easter Party

Sunday, March 17th, 2-3pm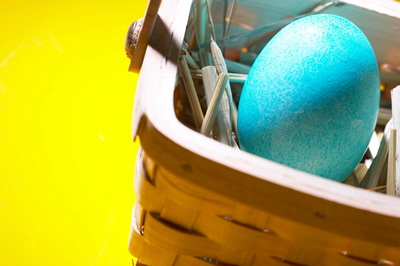 The Bookstore is hosting a children's Easter party on Sunday, March 17th from 2-3 pm, featuring a storytime, snacks and an Easter egg hunt through the bookstore. This event is appropriate for children ages 4-7. The purchase of a $5 gift certificate to The Bookstore is required. RSVP by calling (630) 469-2891 or by email.
Event date:
Sunday, March 17, 2013 - 9:00am